Myles Graham – Junior Field Technician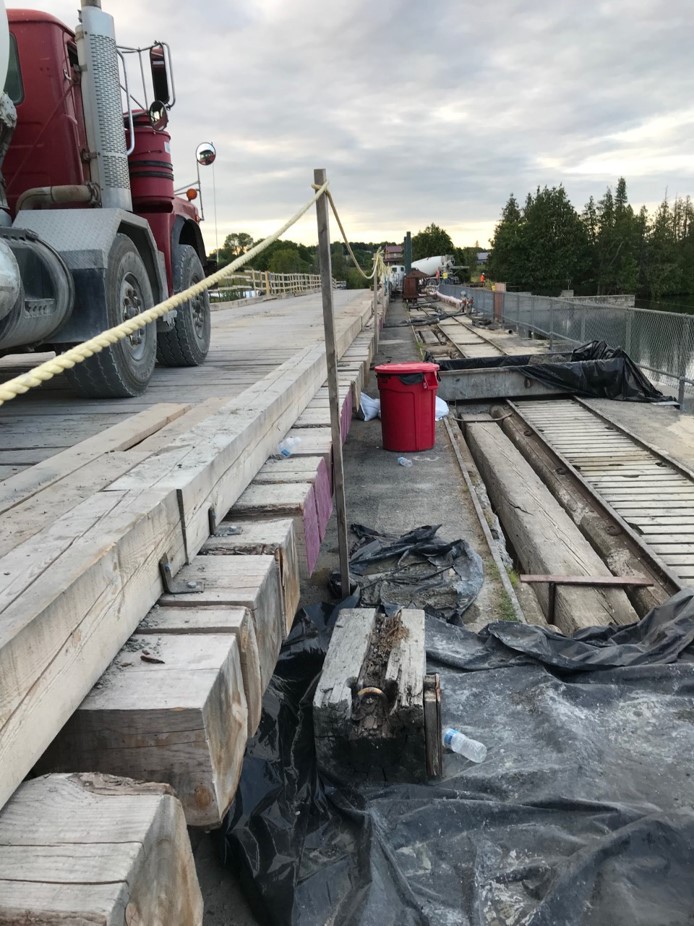 My ERT co-op was spent as a Junior Field Technician working in the testing and inspection department of GHD, at their Peterborough, Ontario office. GHD is a technical professional services firm, they offer a vast range of services. My experience in Peterborough introduced me to the environmental, geo-technical and civil departments of GHD. The testing and inspection department exists within the civil envelope. I answered directly to P.Eng Project Managers and to Senior Field Technicians in managerial positions.
As a Junior Field Technician, I had two main duties. The most common duty was concrete testing. Concrete tests are performed on construction sites to insure the client is receiving concrete which meets the contract specification. Concrete testing includes concrete temperature, air content, cylinder casting and a slump test to determine that the water content of the concrete is suitable. This testing is conducted from concrete trucks, after 10% discharge. In situations where the concrete fails a test, it was my responsibility to inform the client and contractor of the non-compliance. Action may be taken to bring the concrete back within specification; however, if this is not possible the concrete is rejected. (Figure 1 displays the receiving area were concrete cylinders are dropped off in the lab).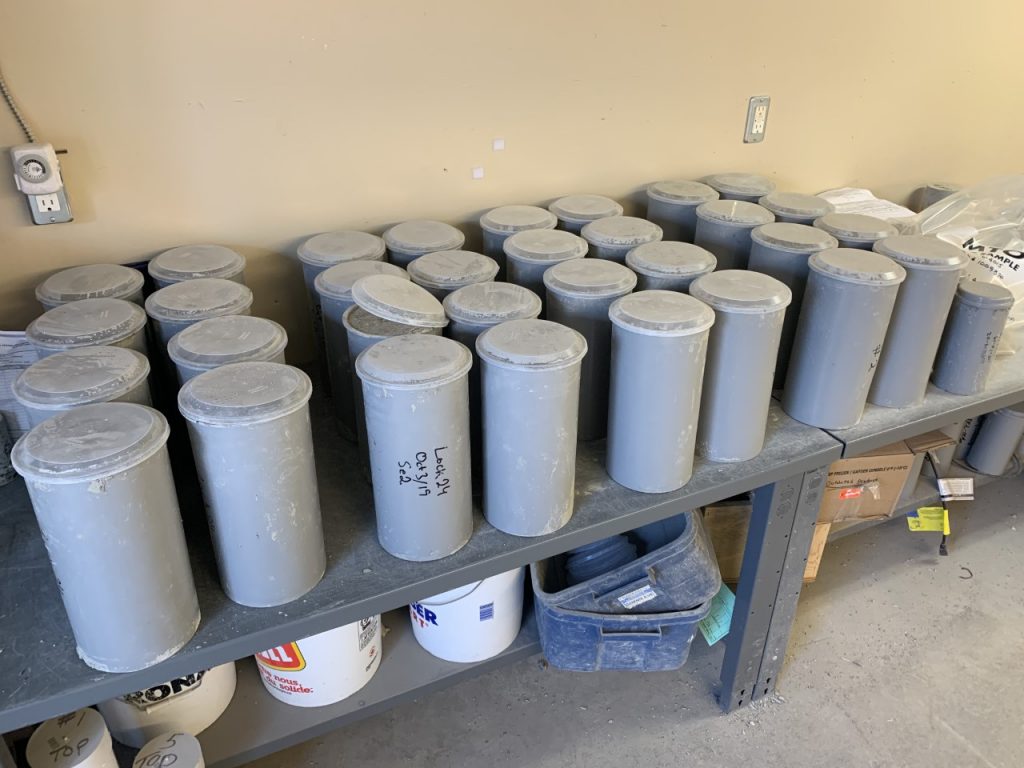 The second duty was compaction testing of aggregate and asphalt. This practice involves the use of a nuclear densometer to measure the density of aggregate or asphalt relative to the maximum dry density of these materials. This testing was done to guarantee that the contractor was applying a compactive effort great enough to give the material a suitable density for it's proposed use. Such uses include foundation subbase, storm and sanitary pipe bedding and subbase for nearly all other infrastructure. Upon completing these tests, I was responsible for creating reports to present the data and to detail any information which may have affected the data. Clear and detailed reports are invaluable as the project manager and clients need these reports to prevent and remediate issues.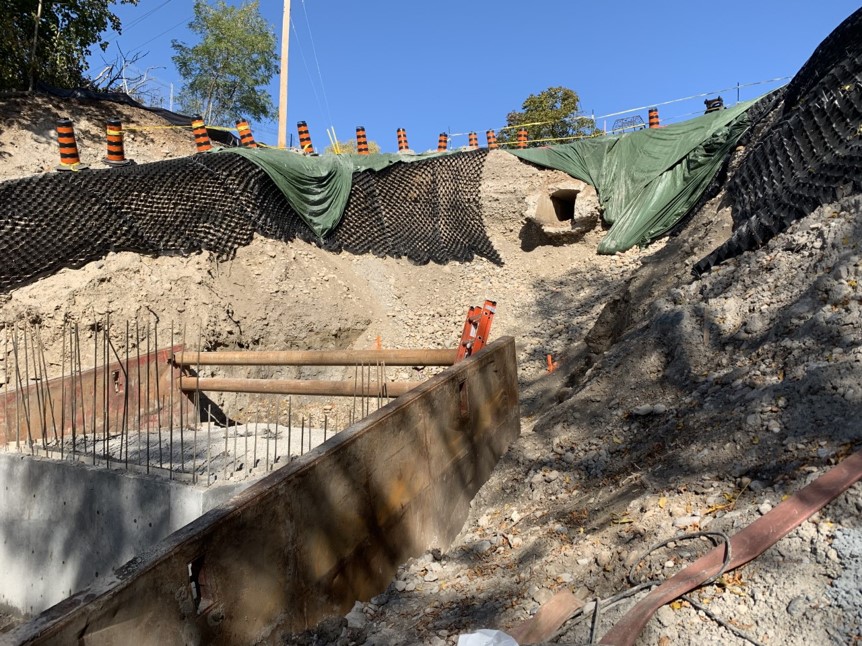 During my Co-op I gained a greater understanding of how infrastructure is created. It is easy to notice construction when you witness a sky scrapper being erected, or when an asphalt crew is holding you up on your commute. My time at GHD allowed me to see how much planning and expertise go into the preliminary stages of construction. Viewing the plans engineers create, and then watching the contractor try to implement these plans gave me an appreciation for the inevitability of issues occurring on site. Despite these issues GHD always responded professionally and created solutions for the client and contractor.
My experience at GHD was invaluable as it expanded the diversity of my education. This experience has afforded me the knowledge to feel confident in my career goals moving forward. After the completion of the Earth Resources Technician program at Fleming College I will pursue a career in the field of mining and mineral exploration as this work better fulfills my ambitions.
---
---