Navigation Help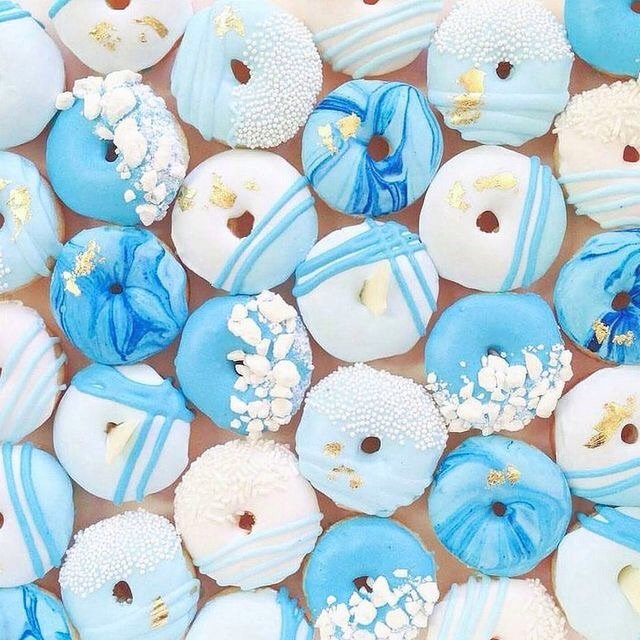 If you're having a spot of trouble finding your way around, look no further!
NAVIGATING THE MENUS: Near the top of the web page, no matter what links you've clicked, there will always be a large toolbar indicated by two thin black lines; inside this toolbar, you can find all of the main menu links available, and some have drop-downs that lead to various pages related to each menu.
NAVIGATING THE MENUS (alternate method): If you aren't fond of this toolbar at the top, there is a sidebar on the right with a list of all web pages that can take you to each menu and sub-menu option, though this is not a recommended way to traverse the site, as all options appear in alphabetical order, not grouped with other related pages as they are at the top.
ACCESSING THE HOME PAGE: If you'd like to head back to the main menu (the homepage that you would have entered the site from), simply click on the large title ("The Practice of Child and Youth Care") at the very top of the web page.
WANT TO VIEW ALL POSTS WITHOUT CLICKING AWAY? To see more posts like this one (on the site home page only) without going far, find the two thin black lines below this post, and inside them you'll see a link to the next post(s) on the right and left.
If you have any questions for me, drop a comment down below for me, and I'll respond as soon as possible!
Image taken from aminoapps.com.
---
---